March 17, 2013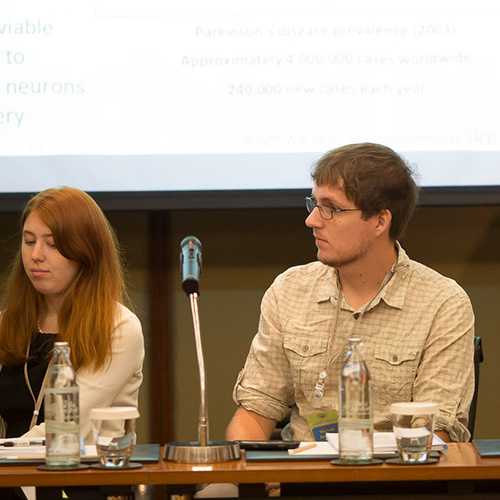 As part of my Fulbright fellowship, I was invited to present at a regional workshop from other Fulbright researchers (both students and faculty). The conference was a two day event including talks, cultural portions, and a reception.
One of the cool aspects was that I got to meet the U.S. Ambassador to Thailand Kristie A. Kenney.
Check out the full album of images for this post!